Bicycle Bandit:Ride to Redemption Bio
This Bandit ends up with something a lot more valuable than money.
Purpose: 
My sole purpose for writing this story is to help guard our most precious resource, children. Every once in a while, we all need someone to remind us just how precious they are.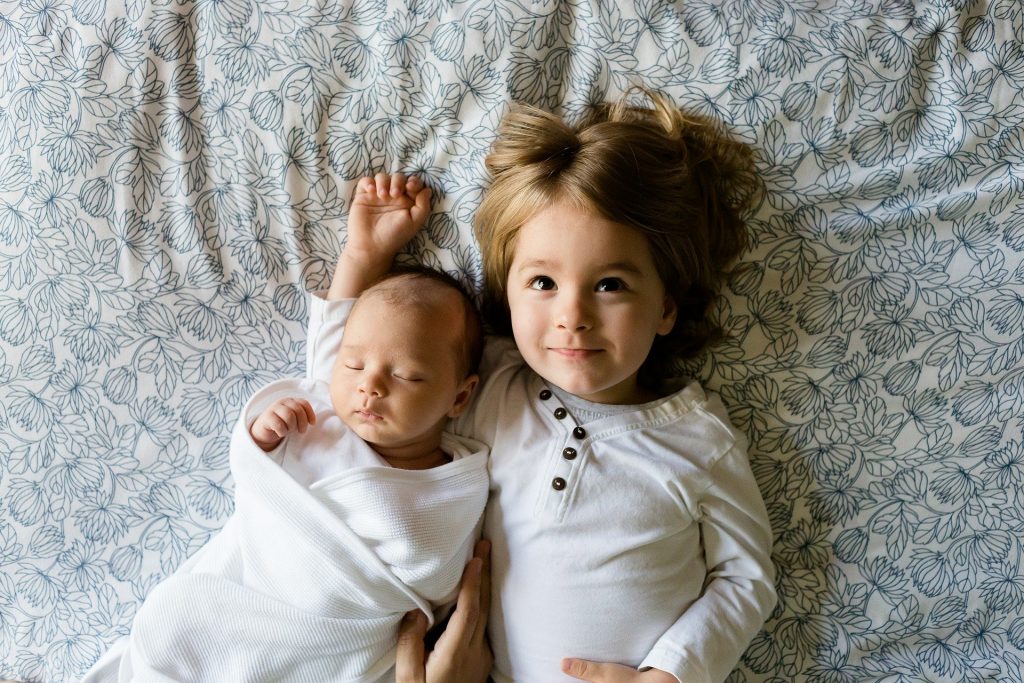 Bicycle Bandit: Ride to Redemption:
Who we are and how we become who we are, as well as how we can change who we are if need be, is the staple of Bicycle Bandit: Ride to Redemption. An original creative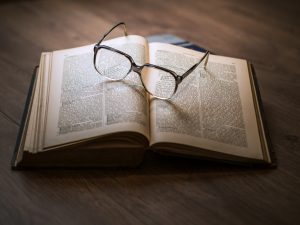 nonfiction tale that reads like fiction. A quest narrative that delivers. A story, bigger than its contents. The bank robber in this one ends up with something a lot more valuable than money.     
Excerpt from Bicycle Bandit:
"There is no sleep the night before I go home. It's not only the excitement of becoming a free man after serving eight years in prison that keeps me awake. It's what happens next. I've lost everything. All I have material wise are folders on personal growth, certificates of achievement, (lots of those) a Bible, the clothes on my back, and $20.70. All I keep thinking is, "I hope I get a second chance." Anybody who knows anything about my childhood knows I never really got a decent first chance.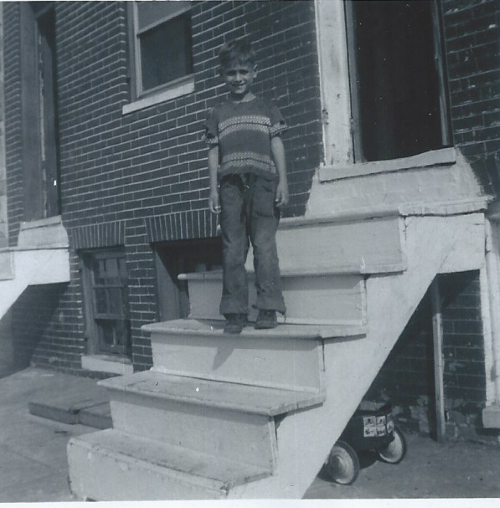 A lot of inmates behind those walls have that story to tell. Although there is never a bad day to get out of jail, there is something special about getting out in the spring. A time of year when all the things you miss are back. Sunshine, flowers, greenery, short sleeves, and warm weather. A new beginning for a lot of things. As my son, Sam Jr., and I (he graciously came to take me home) pull off the parking lot of the Allenwood Federal Prison, there is no looking back. No way will I let the past dictate my future. This new beginning is going to get all I have to give."
Bandit legacy:
Bicycle Bandit: Ride to Redemption, from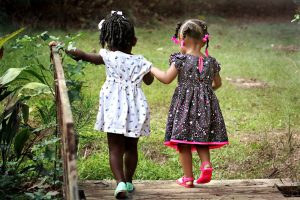 childhood to adulthood and beyond, is a captivating story with a powerful underlying social message. A must-read for those interested in making our world the best it can be, one child at a time.
SJ White
Images by pixabay.com
Don't forget to SUBSCRIBE to our list for the latest updates.