Your mind can only hold one thought at a time.
What is self-leadership and who needs it?
Self-leadership training teaches us how to take control of our lives: mentally, physically, and spiritually. Social skills are the winning edge when it comes to an ex-offender trying to rebuild their life or anyone else who wants to move up the ladder of their chosen profession. Learn to be liked and you'll do well in whatever you choose.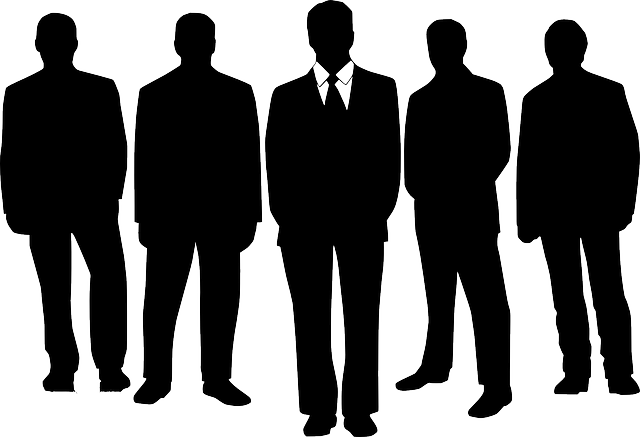 The Power of Active Faith Our Faith is only limited by our capacity to believe. By SJ White
Read More »