Your mind can only hold one thought at a time.
What is self-leadership and who needs it?
If you find yourself behind bars, or just released, you obviously have not lead yourself to the promised land. Same goes for those who find themselves in a bad marriage, a job they detest or any other number of life's unexpected inconveniences. Self-leadership training teaches us how to take control of our lives: mentally, physically, and spiritually.  That my friends, is a goal worth pursuing.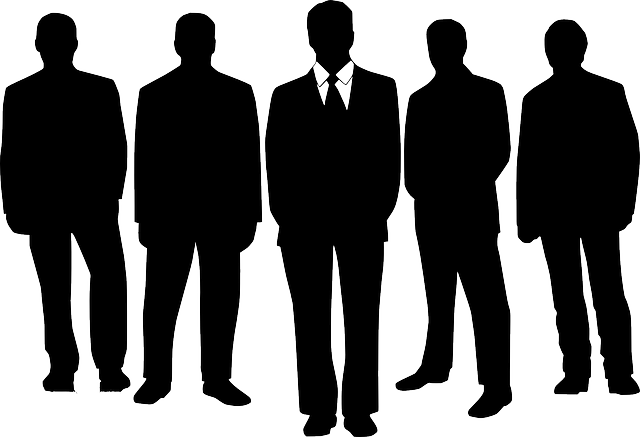 The Power of Active Faith Our Faith is only limited by our capacity to believe. By SJ White
Read More »