The Misadventures of a Dysfunctional Family
Spring is the time of year when all the things you miss are back. Sunshine, warm weather, flowers, green grass, to name just a few. A new beginning. Too bad Clara and Buzz are not here to see this day. My son Sam Junior is driving me home this morning. As we leave the parking lot, I take one last look at where I had spent the last eight years of my life.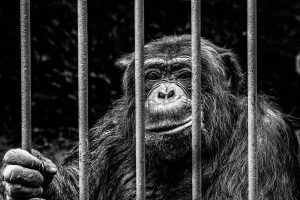 What I did to put myself in that situation has got to go down as one of the stupidest things any one person ever did. Then again, I come by it naturally. My so-called family made a habit out of doing stupid things. The fact is, I'm one of them. The Misadventures of a Dysfunctional Family is their story as well as mine.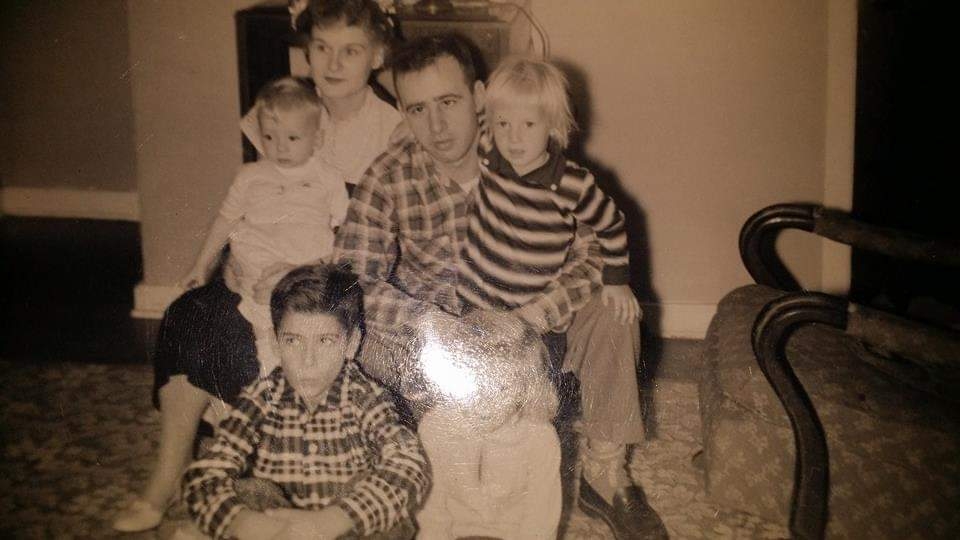 From a lifetime of dysfunctional behavior patterns to a self-awareness awakening, there is never a dull moment in the lives of these misfits, and it's all true.
Don't forget to SUBSCRIBE to our list for the latest updates.