Maryland-based writer (Samuel Joseph) SJ White delivers insightful stories that involve the "human" and the "being" side of life.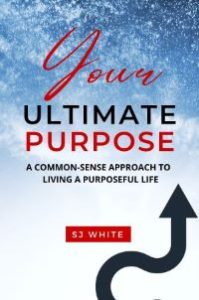 The two dimensions that make us who we are here and now. SJ's motto: How can I help, How can I serve, and How can I make that interesting enough for people to want to read. There are many years of well-earned wisdom behind the writings of this man. If living a balanced life appeals to you, less stress, less worry, SJ White needs to be on your list of authors to read.
Available on Amazon; kindle and paperback.