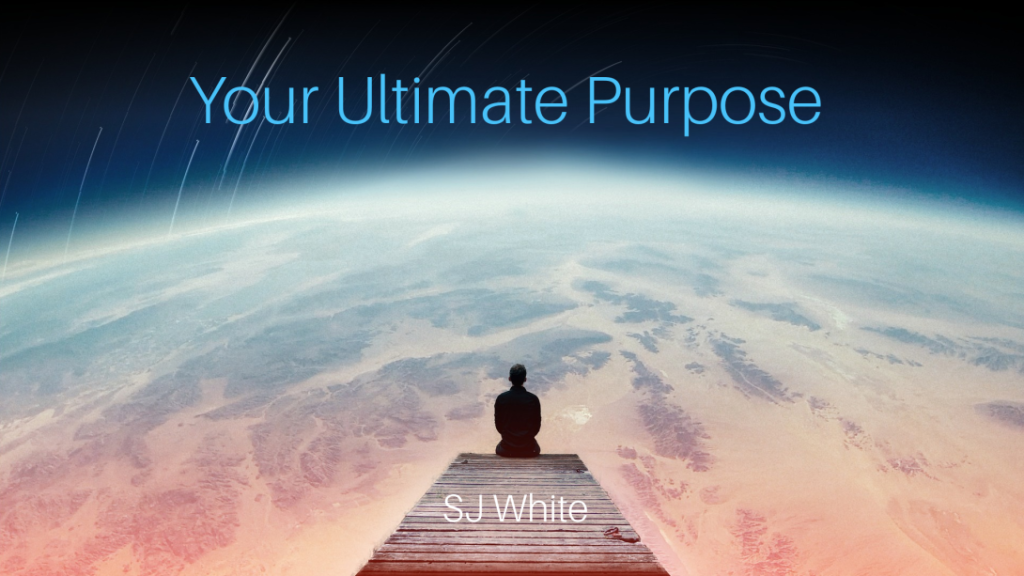 "Your Ultimate Purpose" simplifies two complex subjects, self-awareness (enlightenment) and self-leadership, then shows you how to combine the two for a life full of advantages you would otherwise not have.  
—Free yourself from compulsive thinking, anxiety, worry, and stress
—Discover and fulfill your true purpose, your higher calling
—Fine-tune your people skills 
—Know thyself 
You are driving a racecar two hundred miles an hour,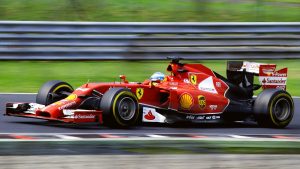 skydiving, climbing Mount Everest, meditation. You are in the moment, completely. Feel the freedom. However, these moments don't connect you with the deeper dimension of who you are full-time. This incredible insight into our higher intelligence is only active in these cases while the participants are in action.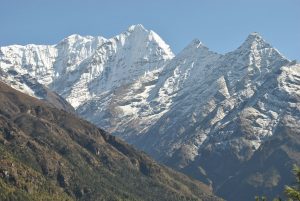 Wouldn't it be nice to have the power of that dimension of spaciousness in the background of your life all the time? The alertness, the creativity, the manifestations, peace of mind. Well, you can.  
"Your Ultimate Purpose" is one down-to-earth, truly inspired, entertaining piece of work. Don't wait to find out if you're on the right track; purchase your copy now.  
Don't forget to sign up for updates.