The SJ stands for Samuel Joseph. My mother picked those names out of the Bible. I imagine she felt giving her illegitimate son two biblical names would lead him to a life of divinity. Boy, did that backfire? Born in Charleston, West Virginia, I lived in Baltimore's inner-city from the age of four to eleven. In 1958 my family and I moved to Lakeland, a newly built blue-collar community located just outside the city limits two miles from the Baltimore County line. All my early lessons in life would come from the streets of Baltimore and Lakeland. Those streets became my safe-haven, the one place I didn't feel ashamed of my bastard child status. A fact my stepfather never failed to mention to me or anyone else who would listen.
The winning edge:
My initial break from poverty came the way it does for a lot of poor kids, through criminal activity. I was twenty-four the first time I went to prison,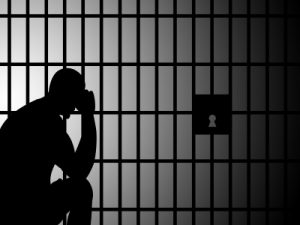 three years in the Maryland House of Correction. Twenty-four years later, one hundred and one-months in federal prison for doing one of the stupidest things any grown man could ever do. Second time around, I attend college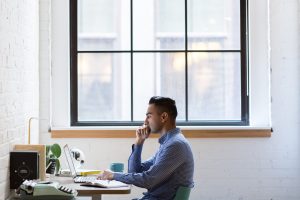 and graduate valedictorian of my computer class, but as great as those accomplishments behind bars were, they didn't hold a candle to the leadership principles I learn and practice throughout my incarceration. Those personal growth skills were the winning edge when it came to rebuilding my life after prison. The achievements I accomplish once I become a free man would have never taken place without them.
Think Success:
I would never tell you what to do, but I will tell you that whatever you choose to do, these self-leadership principles I wish to share with you through my writing and videos, will help you do it. All you'll need to provide is the willingness to learn and grow mentally, physically, and spiritually. Your reward will equal the effort you put forth, no more, no less.