The Misadventures of a Dysfunctional Family
This family's journey of dysfunctional behavior can awaken the sleeping Giant within you. "Consciousness," the light behind our stories.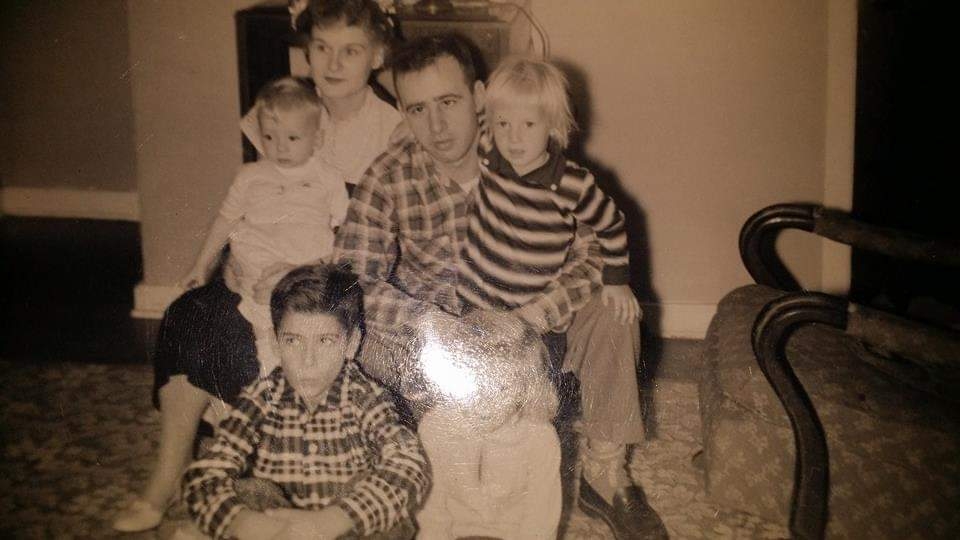 Overview – The Misadventures of a Dysfunctional Family
The divine purpose of the universe is for you and me to know who we are beyond this play of form before the final curtain comes crashing down: the Christ within, Universal Intelligence, Cosmic Habit Force. Names don't matter. What matters is us coming to the realization we are more than the sum of our parts. Unfortunately, very seldom, if ever, does that take place on its own. Difficulties, challenges, there is no consciousness growth, no awakening without them. Learning from other's mistakes is less painful. Observe the lessons in this story and avoid unnecessary pain. You can awaken without it.
The Misadventures of a Dysfunctional Family is a non-fiction novel that emphasizes what it means to transcend our conditioned state of consciousness. To rise above our identification with the mind and allow a new consciousness to awaken. One that transcends you from an ego-dominated life to a balanced one. Able to rise above thought when necessary, no longer controlled by the mind. As you read each chapter, the light of the "Being" part of our human existence will slowly begin to shine through the chaos. A light no amount of dysfunction can withstand. One you may have experienced before but could not define.  
The Misadventures of a Dysfunctional Family-now available on Amazon. 
Don't forget to SUBSCRIBE to our list for the latest updates.