The Misadventures of a Dysfunctional Family
Misadventures of the third kind meet the power of self-awareness…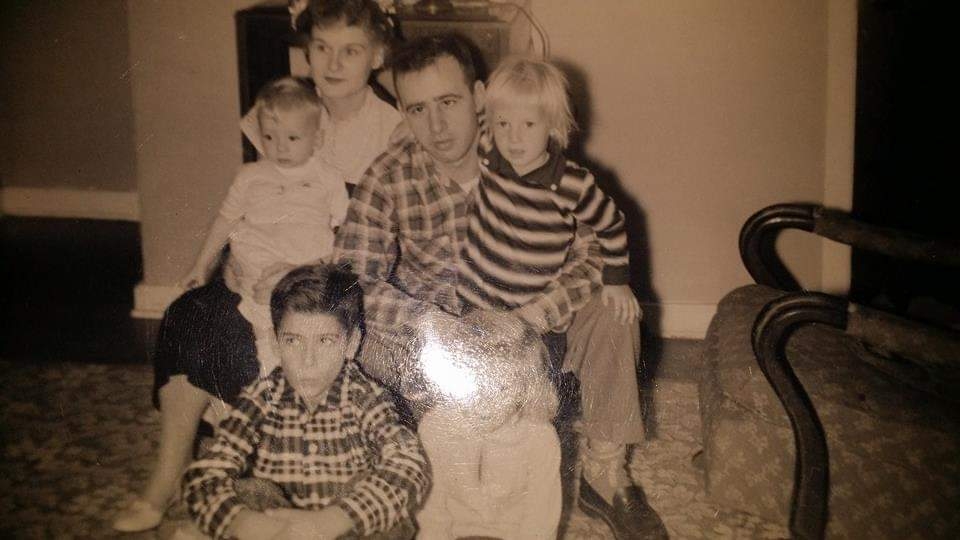 Overview – The Misadventures of a Dysfunctional Family
Misadventures of a Dysfunctional Family is an intriguing story of dysfunctional parenting, lost love, betrayal, incarceration, and the power of self-awareness. The road is long, and the path is narrow in this adventure, but when the light of pure consciousness (self-awareness) shows up at the height of all the craziness, there is no mistaking its presence. Generations of dysfunctional behavior patterns melt away, and life changed forever. Misadventures is much more than an intriguing story full of twists and turns; at its conclusion, it delivers a powerful message about who and what we are beyond our life situation and the possibilities that await us once we wake up to that discovery. This awakening saga is both entertaining and insightful, but you have to be careful. Awakenings are both contagious and impressively life-changing. No matter how far down the rabbit hole you have fallen.
Chapter 11, Chasing that Neon Rainbow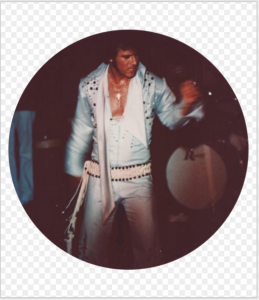 The Misadventures of a Dysfunctional Family-now available on Amazon. 
Don't forget to SUBSCRIBE to our list for the latest updates.