Born in West Virginia, I came to Baltimore at the age of four and lived in the city until I was half-past eleven. After seven years of fun-filled city life, we moved to a little community called Lakeland, located on the outskirts of Baltimore. During those formable years, the streets of Baltimore and Lakeland were my parents. Everything I learned during that time came from those streets.
It was the one place I didn't feel ashamed of the fact I was a bastard child; a fact my mother and step-father never failed to mention. The SJ stands for Samuel Joseph. My Mother picked those names out of the Bible the day I was born. (So they tell me.) I imagine she felt giving her illegitimate son two biblical names would lead him to a life of divinity. Boy, did that backfire?
My initial break from poverty came the way it comes for most poor kids, through criminal activity. I was twenty-four the first time I went to prison – three years in the Maryland House of Correction. Twenty four years later – one hundred and one-months in federal prison. I hadn't learned how to keep myself out of prison. I wrote all about it in my memoir: "Bicycle Bandit: Ride to Redemption." The feds named me the bicycle bandit because I made my initial escape from my bank robberies on a bicycle. Those not familiar with the case thought I stole bicycles for a living. Check out the Overview "Bicycle Bandit" page.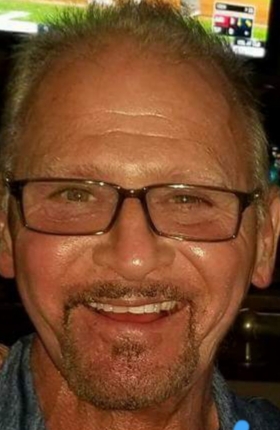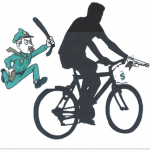 Until I publish the book, and even afterward, I'm going to share some of the good stuff I learned along the way with you. Things that have changed my life for the better, things I know can do the same for you. For now, we'll do it in the form of blog-post and YouTube videos. To avoid insulting your intelligence, I will never try and tell you what to do, but I will tell you that whatever you choose to do, these self-leadership principles will help you get it done… I know how high a mountain an ex-offender must climb – I know because I've made that climb myself. Now, I want to help others make it. And, if you're not an ex-offender, you're way ahead of the game.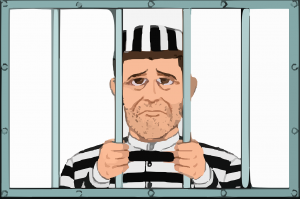 Throughout my eight years in federal prison, I spent every available moment (and there were plenty) studying leadership and interpersonal relationship skills, and even though I've been a free man for many years, I still do. Twenty five years and counting. It's the best way I know of keeping myself in tune, mentally, physically, and spiritually. I took college courses and computer training behind bars as well, but as great as those courses were, they didn't compare to the self-leadership principles I learned and practiced while incarcerated. Those principles were the winning edge when it came to rebuilding my life. The achievements I accomplished once I became a free man would have never taken place without them. Now, with your cooperation, I would like to share those principles with you.   
SJ White