Misadventures of a Dysfunctional Family
Mr. Special Agent:
He introduces himself as an FBI special agent; I am trying to remember his name. I do remember he said he was special.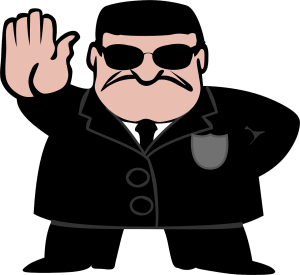 He opens his briefcase, pulls out a stack of 8 x 10 photographs of a crime in progress, and spreads them out on the table in front of the suspect. Our suspect's first thought is? I've got to change my life written all over his face. From where he sits, that will take some extraordinary doing far beyond his capabilities. But he would soon learn, through many trials and tribulations, that nothing is impossible for someone aware of who they are beyond their history and life situation. "Misadventures"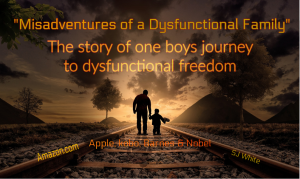 is a great how not to lose yourself trying to fit in when you've been designed to stand out.
Don't miss this compelling story and its unforgettable life lesson climax; purchase your copy today.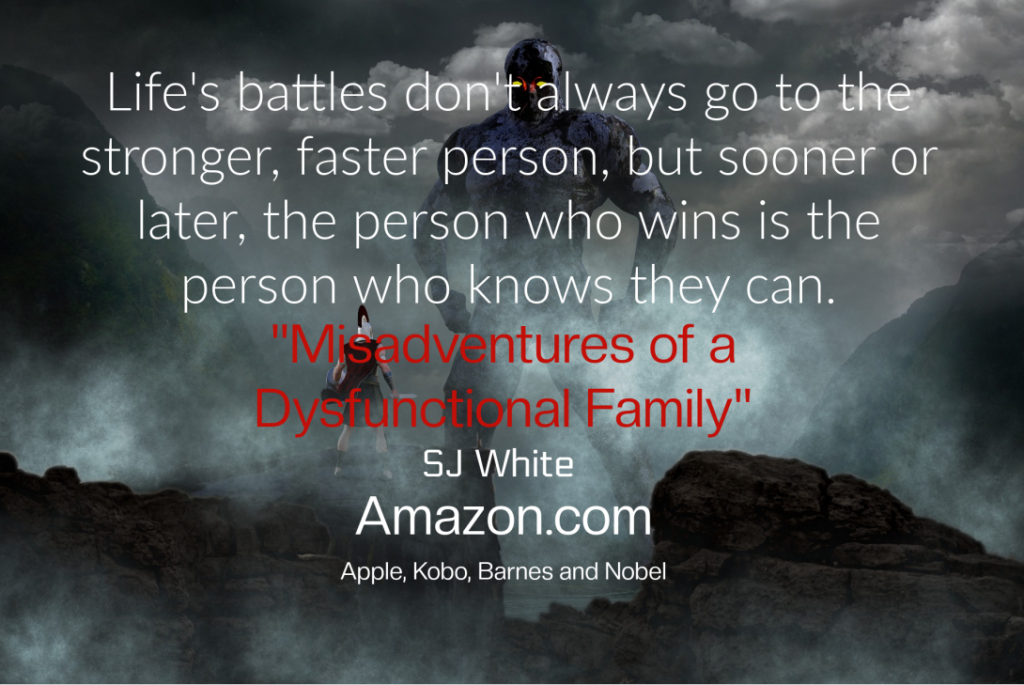 Available on Amazon https://amzn.to/2QK1zqt

and books2read. https://books2read.com/u/mKpOoB
Don't forget to SUBSCRIBE to our list for the latest updates.