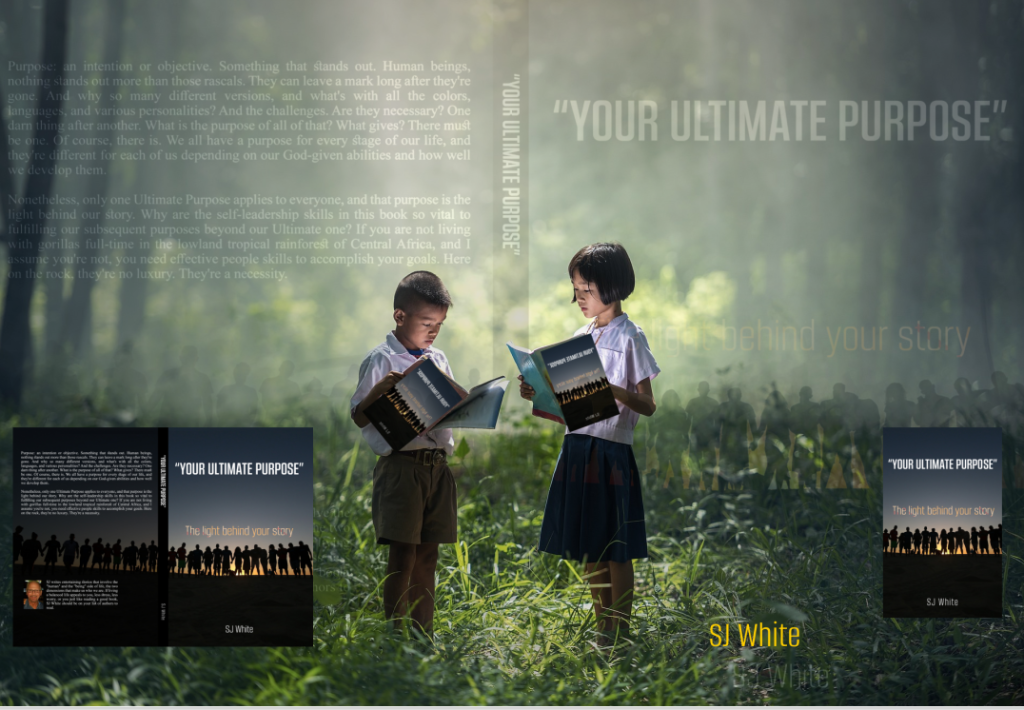 "Your Ultimate Purpose" balances 
self-awareness (enlightenment)
 and 
self-leadership 
for a life full of advantages you would otherwise not have, like peace of mind.
Emotional Freedom:
Our emotions regulate our biology, heart rate, blood pressure, and the amount of anxiety and stress we carry around. Prescription drugs are not the only answer to these emotional challenges.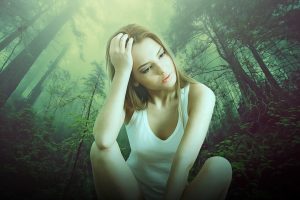 Real Freedom comes from balancing our human side with our often neglected being side; a balance spiritual teachers have called the fullness of life or the abundant life throughout the ages. Living that full, abundant life they speak of frees us from compulsive thinking, anxiety, worry, and stress. So why not join me as I share what I've learned from the Masters of leadership and spirituality after many years of research, study, and, most importantly, everyday practical use? Control your mind, control your life. When you know how to do that, you give yourself the emotional Freedom you deserve. 
Don't wait; purchase your copy of "Your Ultimate Purpose today.
Don't forget to sign up for updates.