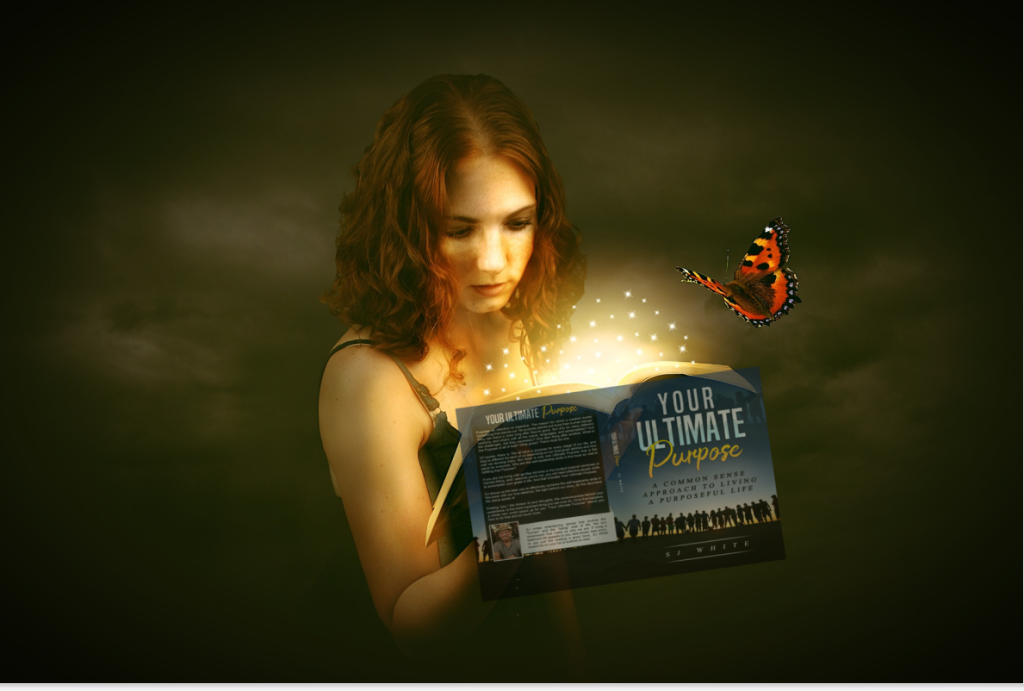 Life!
So much needless suffering in the form of worry, anxiety, and stress. The past? What we did or should have done. Or worse, what someone did to us. No peace for any length of time. The future? Can't wait. Got to be better than this. Trapped in our conditioned mind and unaware we are is not our Ultimate Purpose. Waking up is. Becoming a balanced human being is. Let us put a little common sense into the mix. Balance our lives. Be in the world but not of it. It doesn't last.  
For the human side of life, we have self-leadership chapters specially designed for this book. These chapters help us make the most of the human side of life.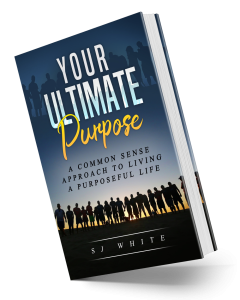 For the "Being" side of life, we learn how to wake up to a higher level of consciousness. Our source. The one power that allows us to take control of our mind and all it has learned. We are the light of the world. It's up to us to turn that light on. We have free will.   
Finding "YOU," the "Being," the "I" that gives rise to your thoughts, the light behind your story, is the most important thing you can ever do. Combine that with self-leadership skills, and a whole new world opens up. "Your Ultimate Purpose" shows you how to make that happen. It's a fun read full of good stuff. And we all love stuff. 
Don't forget to sign up for updates.